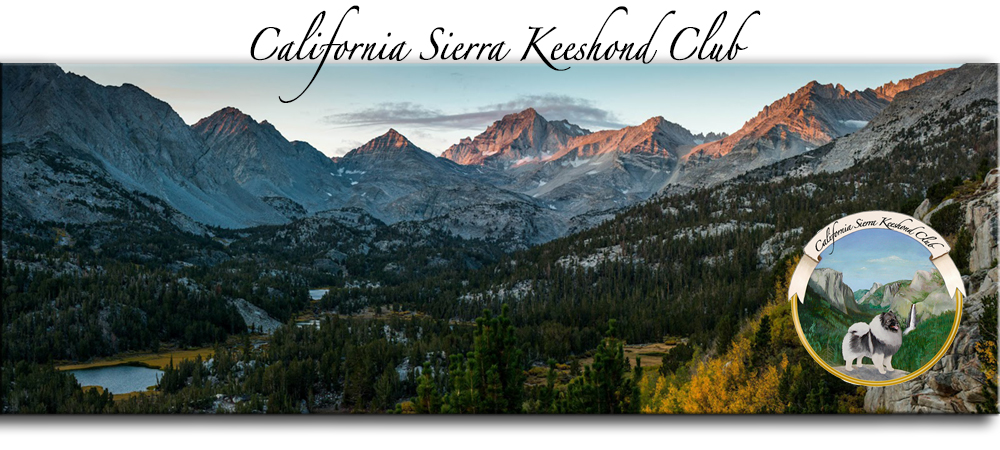 We are seeking donations to help provide great trophies for our April 2018 specialties. The easiest way to donate is to go through PayPal at the links below. This will lock down your chosen trophy right away. If you'd like to have a dedication printed in the catalog, send an email to jdewald@coxswainkees.com with the text you want.
If you prefer to pay by check, contact Jeannine DeWald at the email above and make arrangements. We can't guarantee your choice of trophy (someone may have already reserved it through PayPal), but we'll work with you to get what you want.
Best of Breed
Sold out, thank you!
Select Bitch
Sold out, thank you!
Winners Dog
Sold out, thank you!
Reserve Winners Bitch
$20
Veteran Bitches 10 and Over

Copyright © sierrakeeshondclub.org. All Rights Reserved.