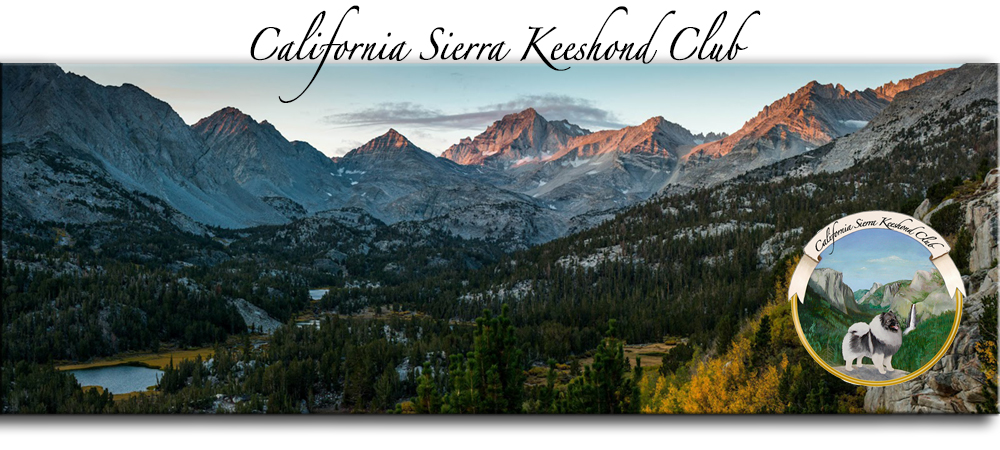 Always look for a reputable breeder when choosing a puppy. A good breeder will help you pick the best puppy for your family, and will be available for the life of your dog when you need advice (or just want to share those cute pictures). Reputable breeders show their dogs in AKC competition, test all their dogs for possible inherited conditions before breeding, and strive to breed dogs that are true to the Standard in looks and temperament.
From time to time a breeder will have adult dogs available for adoption. These may be retired show dogs, young dogs who are not being shown, or dogs that have lost their home and been returned to the breeder. These adults will already be socialized and have at least basic training.
Contact one of our breeders (see Links) to ask about dogs or puppies that may be available.

Copyright © sierrakeeshondclub.org. All Rights Reserved.